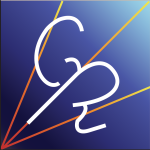 A new dawn in I.T. consulting and computer repair
- Knowledge
- Service &
- Communication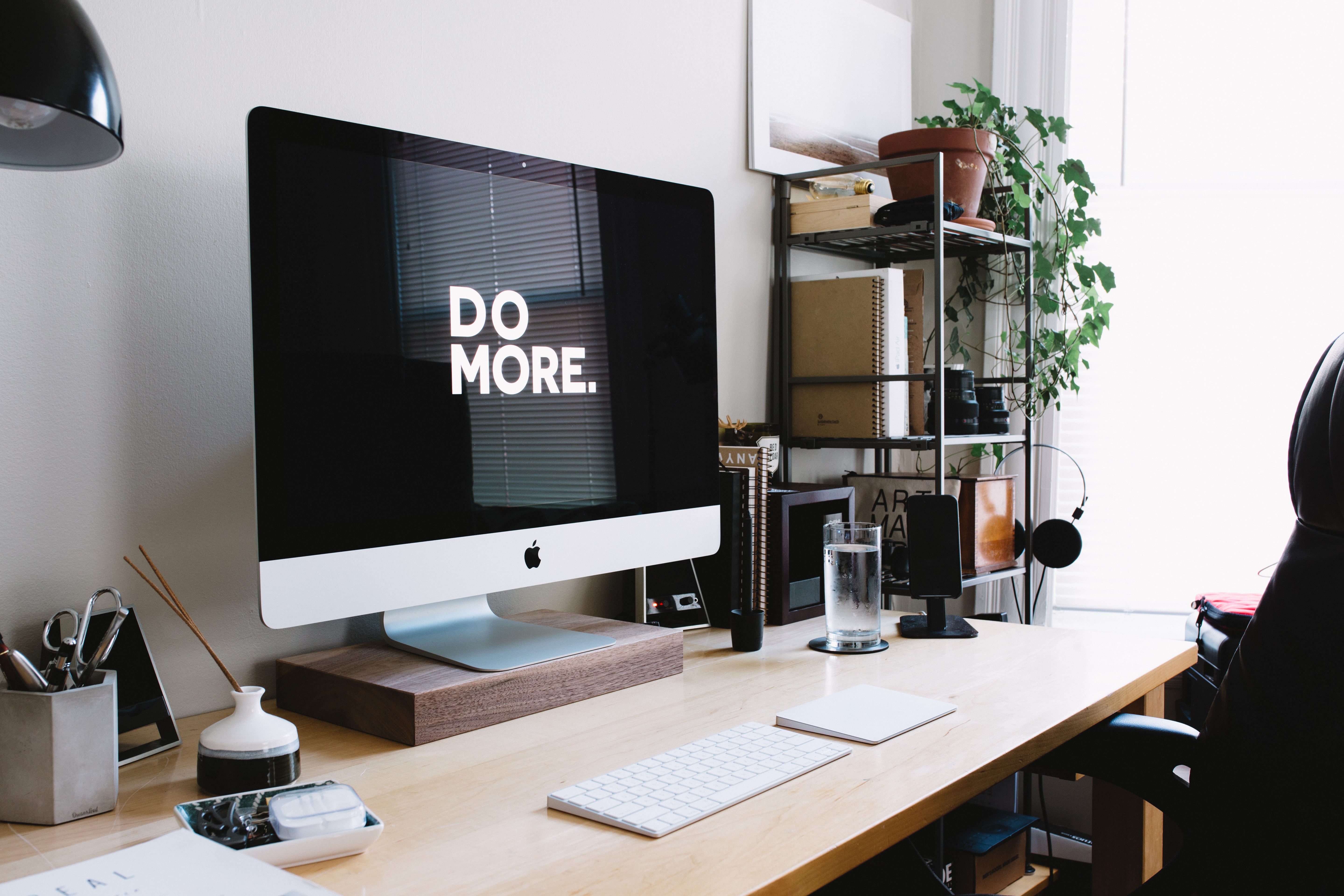 Even for a small business, the daily maintenance of your data and your technology is daunting. Sometimes, your I.T. department is so busy taking care of rote maintenance tasks that they cannot focus on the projects that will help your business grow.
As we take on more of the load, you'll find that you can do more with your resources and your time. We can take on your support role and help your users onsite or remotely. We can also help you to manage your data management and collaboration tools such as G Suite and Office365. There are many VoIP solutions available and now, that video conferencing from your mobile or your desk has become standard, we can help you choose the right one and help you maintain it. One more, among our many services, is to oversee your backup and security management, which allows us to minimize your downtime in case of a disaster.
Click on the 'Do More' button to send us a message, or give us a call, to discuss how we can help you do more.
Onsite and Remote Support
Disaster recovery through backups and malware protection
Streamline tech purchasing

 
Identify the right solution for your specific needs.

 
Plan and implement projects

 
We understand that as your business grows, so does the need for more specialized data and technology systems. Even for a small business, the selection of these different systems can be overwhelming for your I.T. department, if you have one. If you don't, your admin assistant/office manager can easily drown in all the different options available.
We would like to become your partner in your growth. To begin with, we can identify the right solution for your specific need based on what's important to you. We can also help you plan and implement multiple projects that arise with the growth of your company. We can help you implement best practice standards and guide you from common pitfalls. Another service that allows you to get a better return for a small investment is to help you standardize and streamline the purchasing of your technology to minimize costs in maintenance and support.
Click on the 'Partnership' button to send us a message, or give us a call, to discuss how we can grow through a partnership.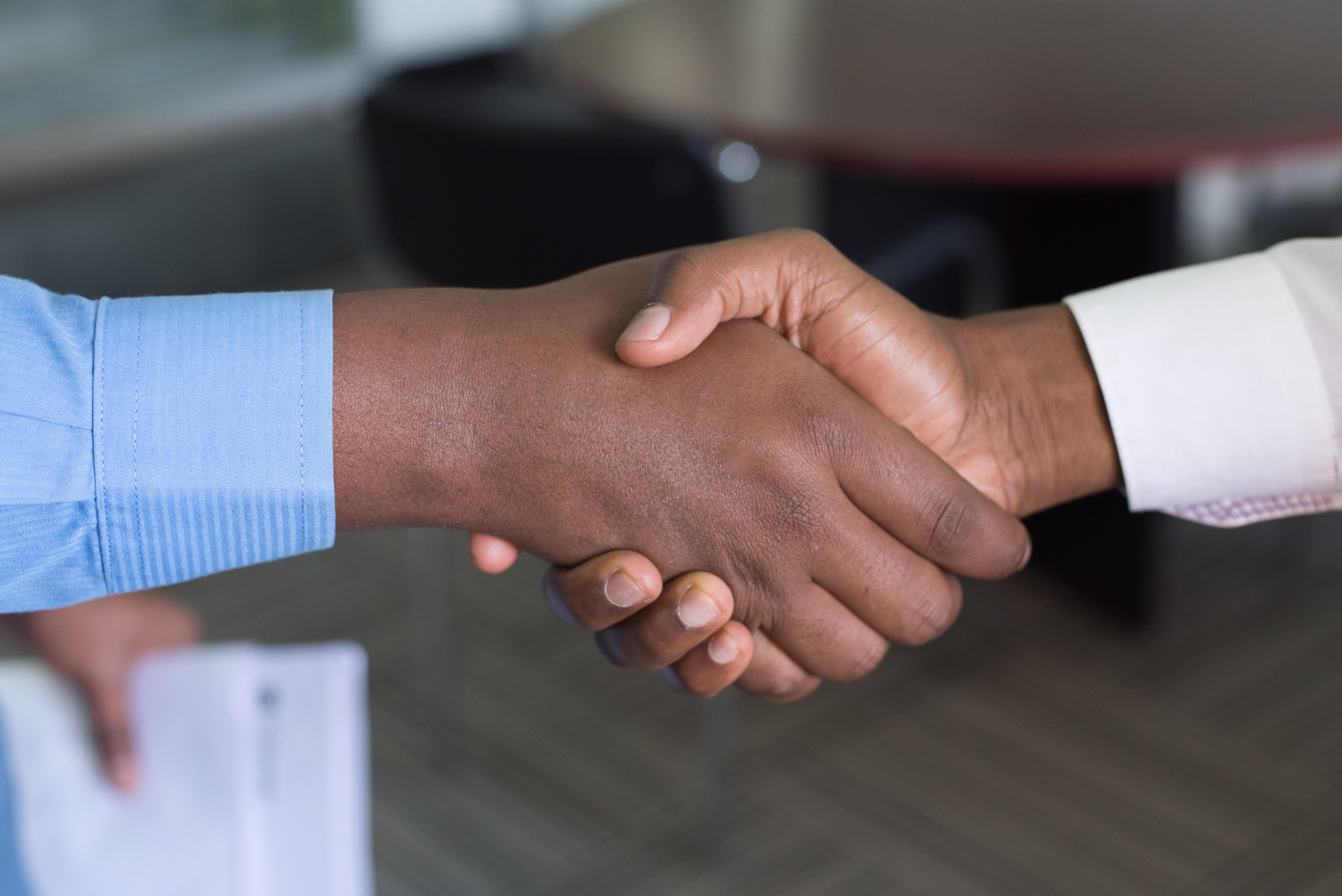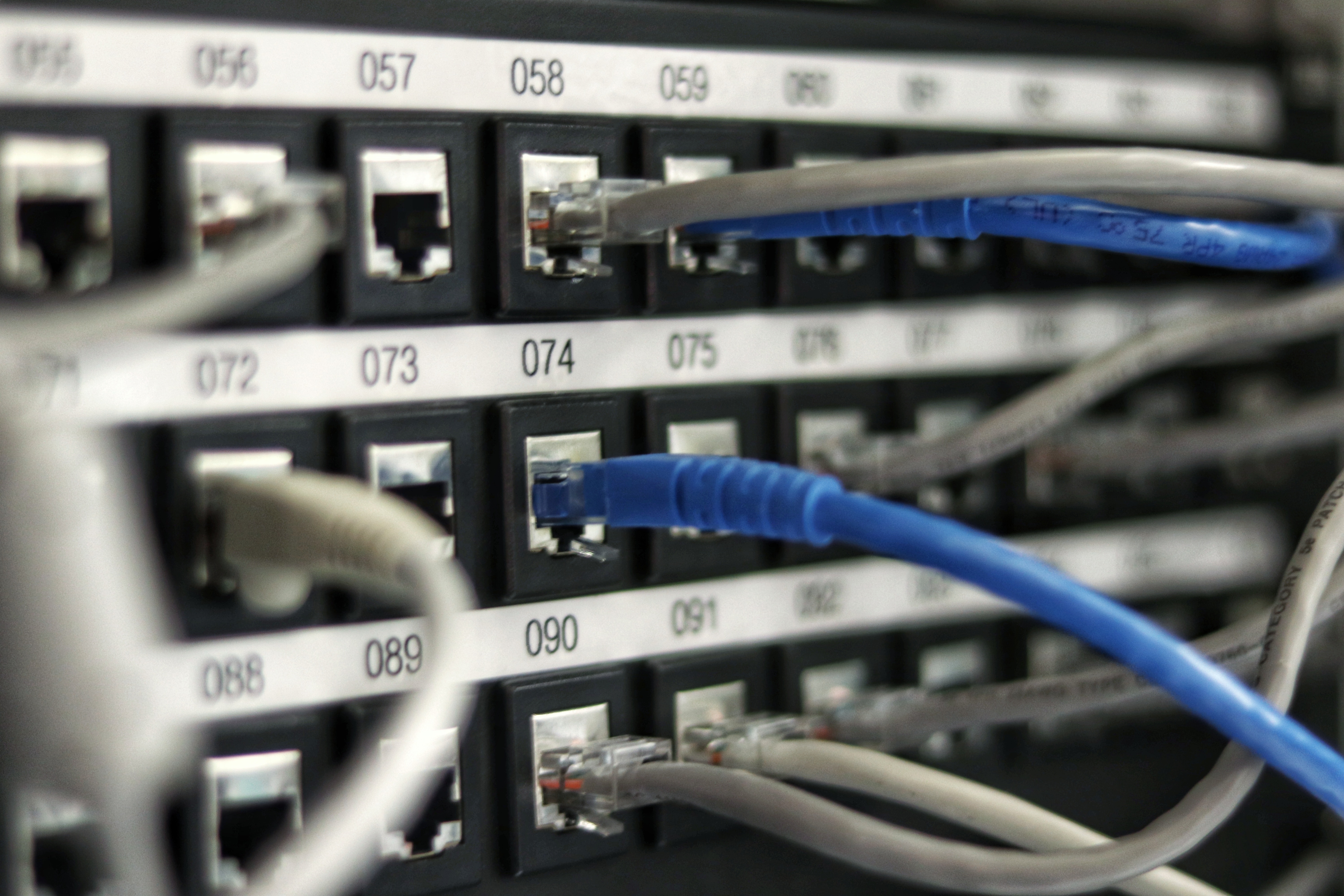 Your network serves as the backbone of your business.  We understand it is the infrastructure that allows your data to connect where it needs to.  As such, it needs to be designed according to industry best standards.  Once implemented, it needs to remain reliable and stable, as well as robust.  In short, it needs to work transparently to your users, while serving all needs.
We come on board with a deep knowledge of network protocols and security concerns. With a Routing and Switching certification from Cisco, we have a proven ability with network technologies. We can help to analyze your network and provide suggestions, and we can help to design it from scratch if necessary. We also have a grounding in wireless networks and cloud based networks, such as Ubiquiti and Meraki, both industry leaders in their respective markets. Furthermore, we partner with Meraki for ongoing education and to provide better service to you. With us on your team, you can also rest assured that we can handle the physical aspect of your network. We are able to run cabling and to setup your control room as necessary.
Click on the 'Stay Connected' button to send us a message, or give us a call, to discuss how you can keep your data and your people connected.
Cisco certified for routers and switches

 
Wireless networking

 – Ubiquiti and Meraki (Partner)
Network analysis and architecture
Virus cleaning & optimization – Malware Bytes (Partner)

 
Parts repair and replacement

 
Personalized backup solutions

 
Failed hard drive data recovery

 
We understand that our computers and electronics have become our lives. You have put in a large investment into your computer and want it to work as best as it can.
If something has gone wrong and you are stuck, give us a call.
Maybe you want to keep your computer as long as possible because your budget cannot handle buying a new one, or maybe you just want to get the most out of the money you spent. Either way, we'll take care of it. We can provide you with a diagnostic and suggest steps you can take to protect your investment. Sometimes, you need upgraded parts, like a new hard disk or more memory. However, sometimes all you need is a good cleaning and software to protect it. We can provide solutions for you to stay protected with AntiVirus software and backup software. Whatever it takes to keep you running, is our priority.
Click on the 'Keep it Running' button to send us a message, or give us a call, to discuss how you can keep your data and your people connected.